Earn & Borrow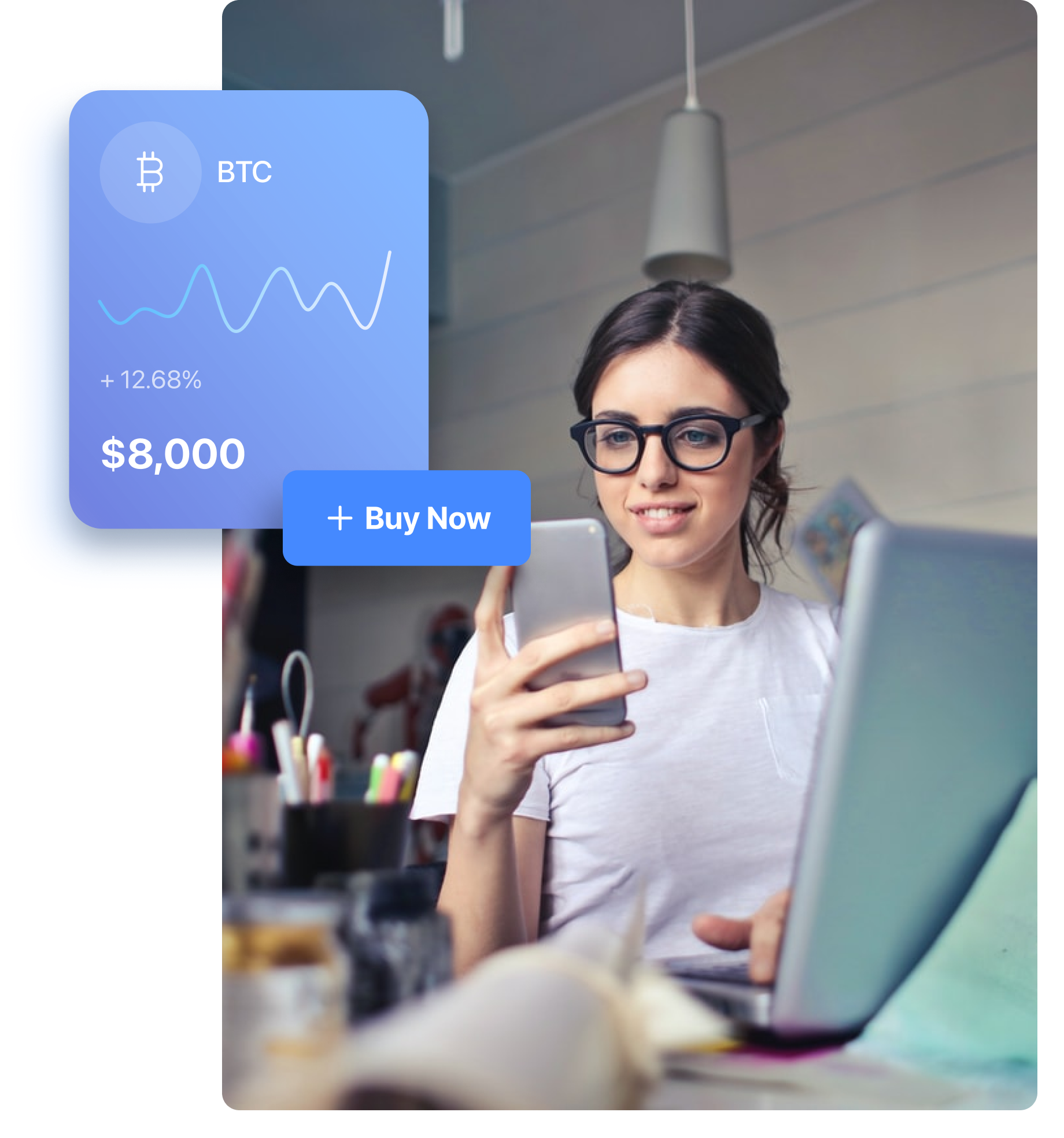 Farming
Stake your liquidity to earn interests, incentives,...
Saving
Earn interest by depositing your assets.
Borrowing
Access instant liquidity on the best protocols.
Pooling
Add liquidity to earn fees, incentives, voting rights.
Safe & Secure
Audited by

CertiK is the security-focused blockchain protocols and DeFi projects.
Audited by

CyStack is a leading company in providing security services.
Pentested by

Verichains provides high-quality smart contract security audit services.